JPMORGAN CHASE BANK NATIONAL ASSOCIATION
VS
PERRY LEE MINIX
4 ROSS AVE
CROWLEY, LA.

With Appraisal
Docket# 201710332
WHITNEY BANK

VS
TERRANCE GARRICK, JR.
CAN BE SEEN AT FINANCE MOTORS
CROWLEY, LA.
With Appraisal
Docket# 201810384
JOSEPH CITIZEN

VS
SHONNA D. EAGLIN CITIZEN
4699 PITREVILLE RD.
CHURCH POINT, LA.
With Appraisal
Docket# 84353

JPMORGAN CHASE BANK NATIONAL ASSOCIATION
VS
TYANNA MARIE BREAUX
505 S. AVENUE H
CROWLEY, LA.

WithOut Appraisal
Docket# 201810601
NEW PENN FINANCIAL, LLC D/B/A SHELLPOINT MORTGAGE SERVICING
VS
SHELLY A. VAIL A/K/A SHELLY ANN POUSSON VAIL,SHELLY VAIL,SHELLY ANN GUIDRY,SHELLY ANN POUSSON, SHELLY ANN POUSSON GUIDRY VAIL,SHELLY ANN VAIL
1220 N ave F
CROWLEY, LA.
WITH APPRAISALWithOut Appraisal
Docket# 201810685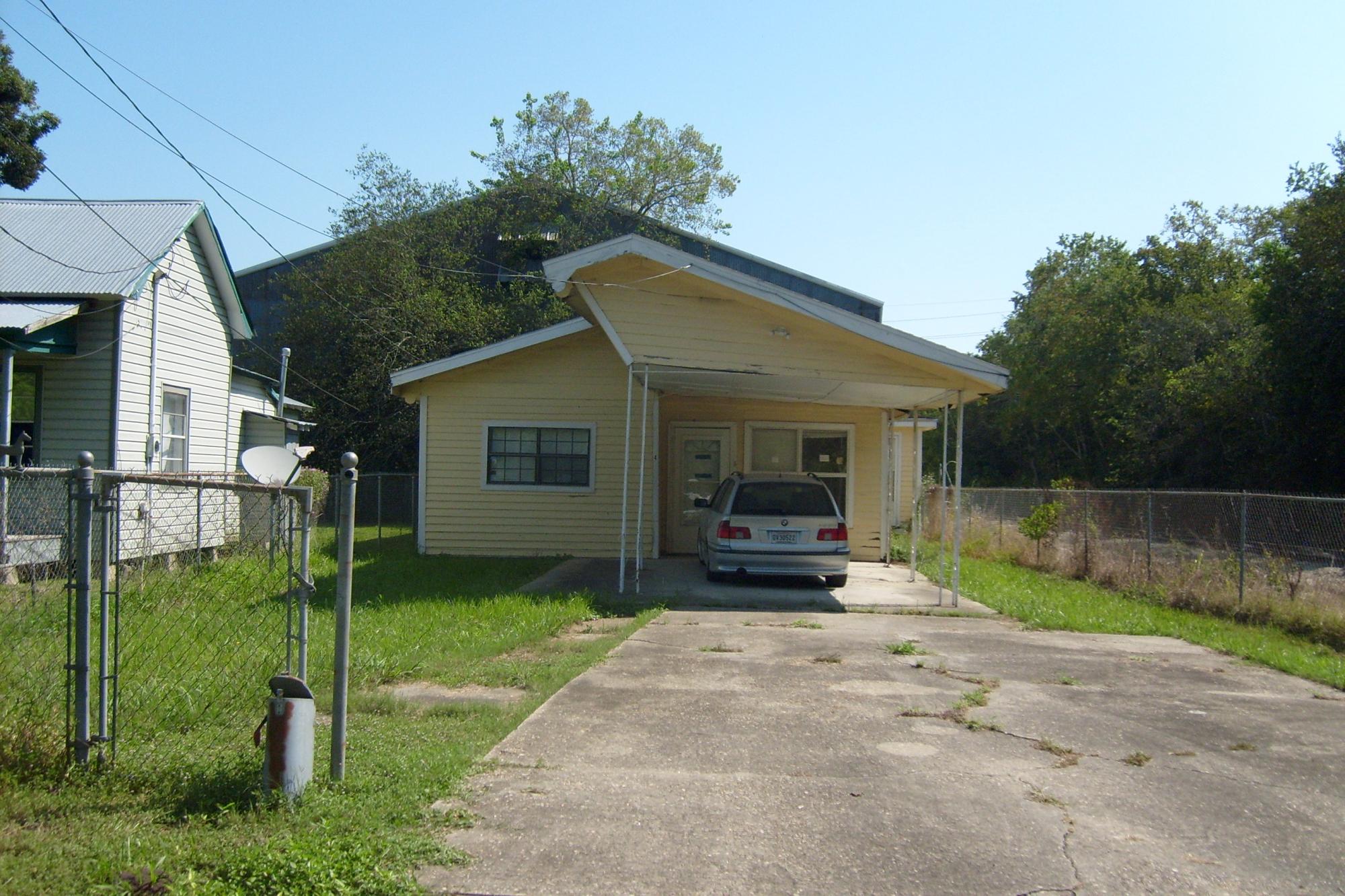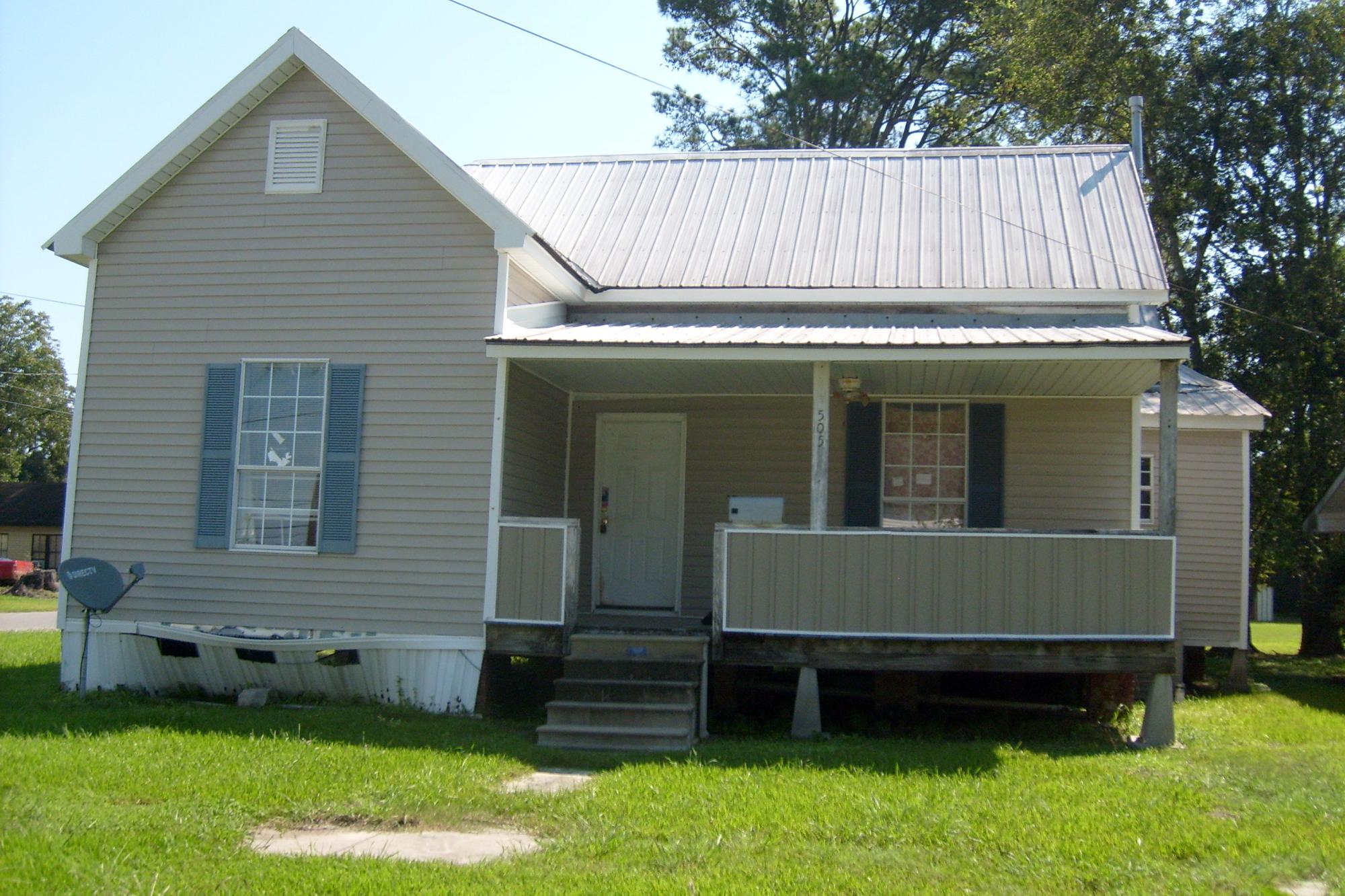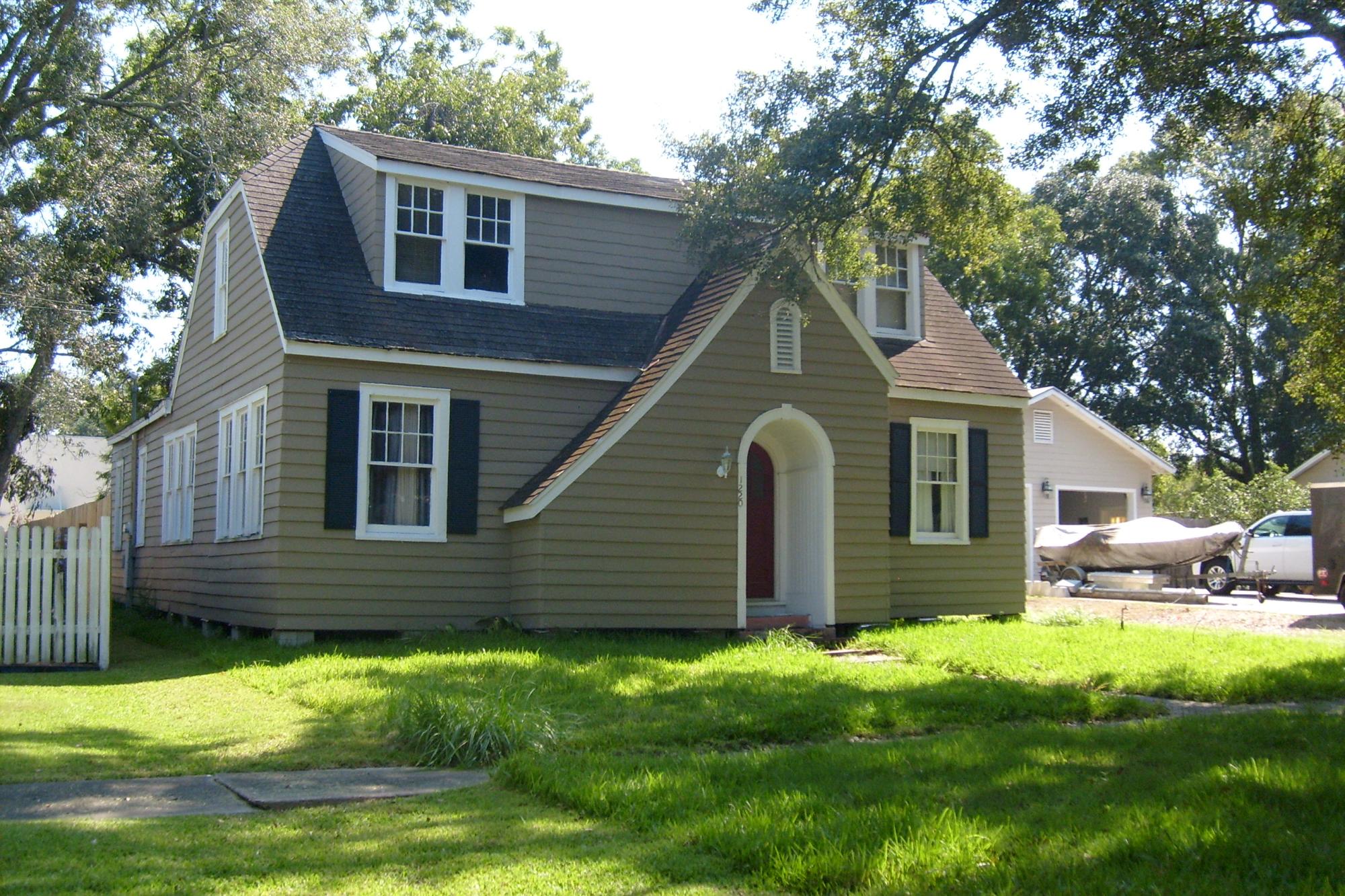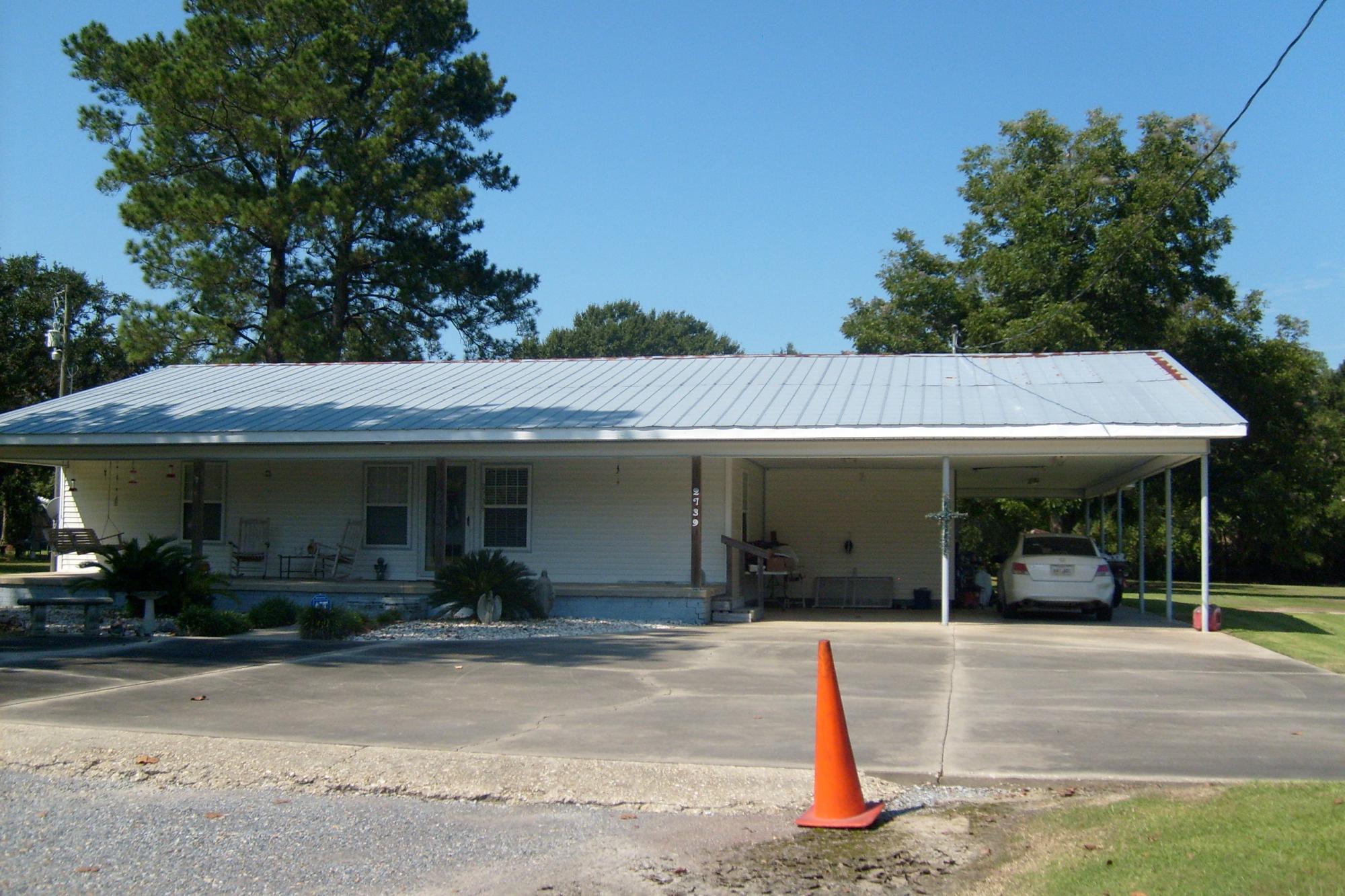 WELLS FARGO BANK NATIONAL ASSOCIATION AS TRUSTEE FOR SECURITIZED ASSET BACKED RECEIVABLES LLC TRUST 2005-OP1, MORTGAGE PASS-THROUGH CERTIFICATES, SERIES 2005-OP1

VS
FERNEST P. HEBERT A/K/A FERNEST HEBERT AND THE UNOPENED SUCCESSION OF BELINDA SMITH HEBERT,BELINDA SMITH HEBERT A/K/A BELINDA S. HEBERT AKA BELINDA HEBERT
2739 CHEROKEE DR.
CROWLEY, LA.
WITH APPRAISALppraisal
Docket# 201610475