Acadia Parish Sheriff's Office Mission Statement:
It is the mission of the Acadia Parish Sheriff's Office to provide responsible, effective and efficient law enforcement services with integrity and fairness to all citizens of Acadia Parish. It is also the mission of this Office to be fiscally responsible, to keep its citizens abreast of matters affecting their safety, cooperating with the media, continuing education of Deputies, implementation of modern technology, and cooperation with local, state and federal agencies in matters of mutual interest.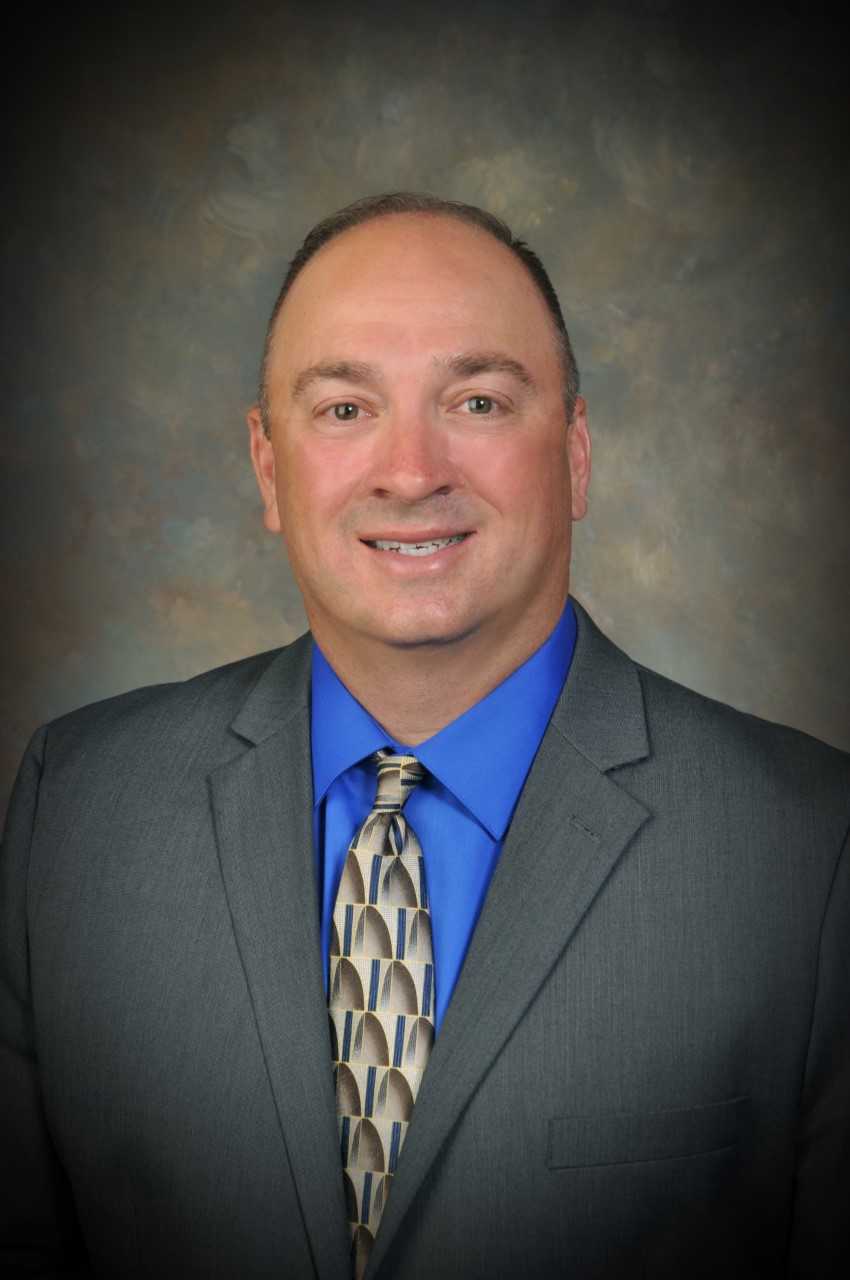 With the outbreak of the COVID-19, the Acadia Parish Sheriff's Office is taking precautions following Department of Corrections guidelines regarding inmate activity within our jail. All non-essential people will not be allowed in until we reach an appropriate stage in the pandemic; this includes ministry groups. We are still continuing video visitation being there is no contact with the public. We apologize for the inconvenience.
If you must visit the main office for business, a mask will be required. If you do not have one, we will provide you with one. Thank you for understanding and cooperating.